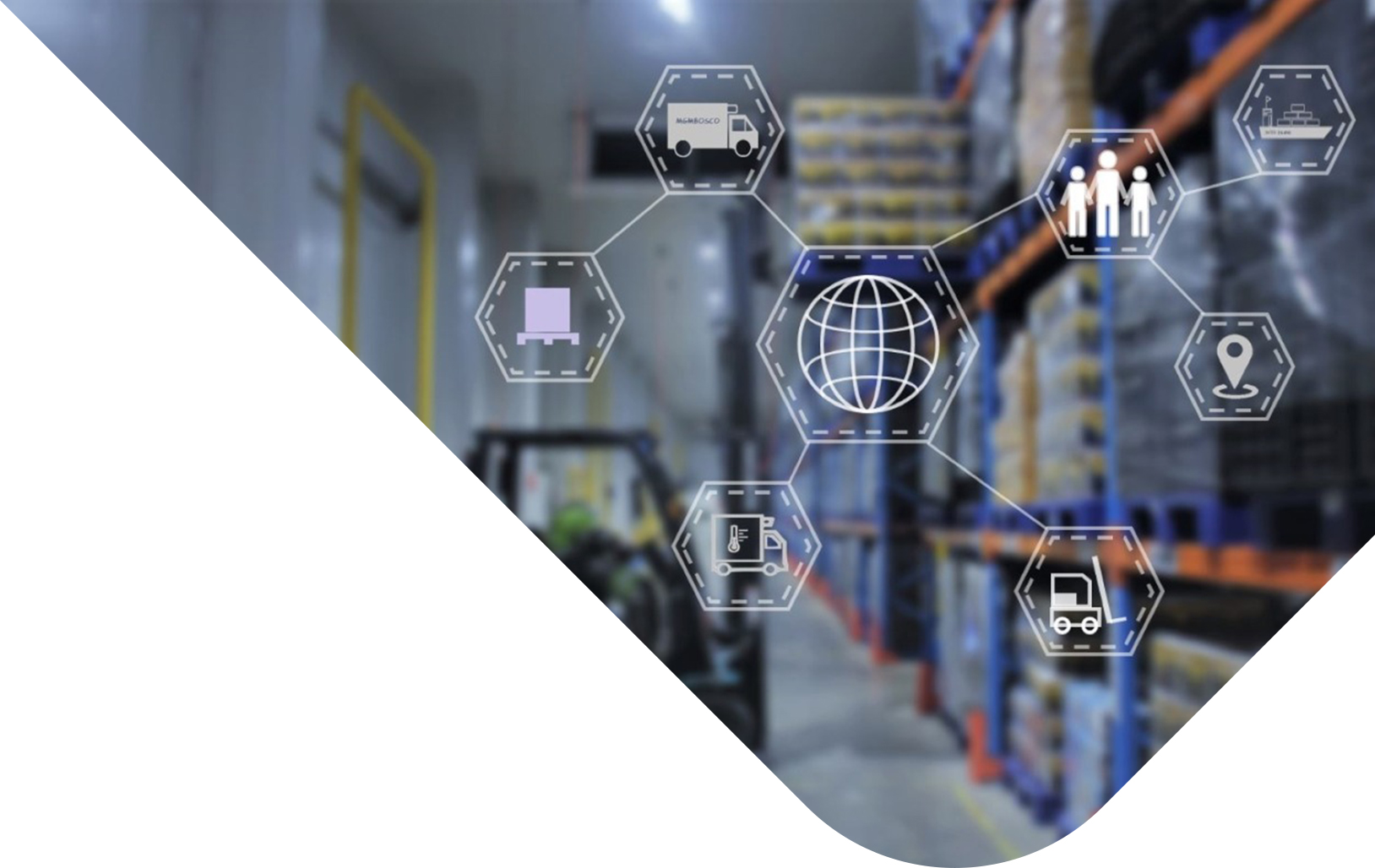 Services
We are committed to providing the best service in order to maintain the quality of customer products that we handle with the best service. We have the right infrastructure to meet your refrigerated logistics challenges.
Cold Storage
Our cold storage warehouse built using the best warehouse materials with the best construction quality, advanced standards and environmentally friendly refrigeration technology. Our cold storage warehouse also use equipment and supplies that meet food-grade standards. We believe that the quality and capability of our cold storage warehouse can answer your product storage needs optimally in various temperature configurations needed, from -25°C to 5°C will ensure your products are always stored in optimal temperature conditions.
Temperature Control
Our storage uses environmentally friendly refrigeration technology and is equipped with an automatic and digital temperature control and monitoring system.

Capacity
Our storage uses a racking system to facilitate product storage and can be adjusted to the customer's product storage configuration needs. We also use barcode markers to ensure accurate identity and storage location.
Transportation
We operate more than 850 refrigerated trucks that are equipped with GPS and Thermo-Loggers allowing you to monitor product delivery status and temperature configurations while your products are in transit.

Transportation Hubs
We have more than 5 transportation hubs spread across several major cities to support your product delivery needs

Reach
We deliver your products to 100 cities in Indonesia.

Refrigerated Truck
We have more than 5 transportation hubs spread across several major cities to support your product delivery needs

Capacity
Our fleet of refrigerated trucks has various loading capacities ranging from 1 ton to 22 tons capacity to support various types of refrigerated truck transportation needs.
Logistic Solutions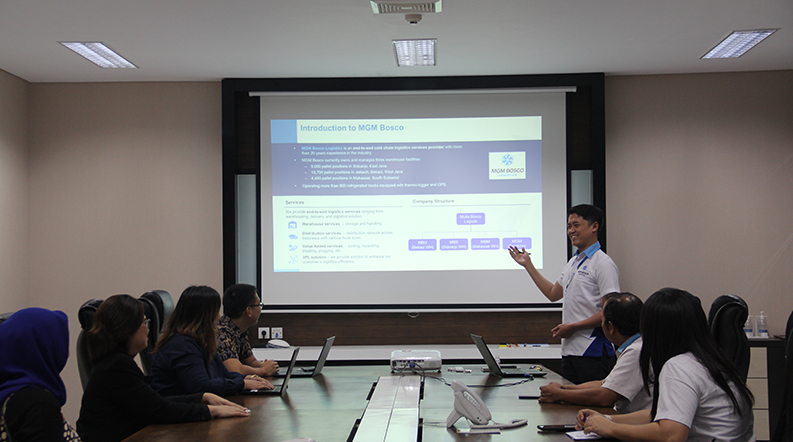 Logistic Solutions
Our main goal is to grow with customers by further understanding customer needs and designing customized solutions to improve customer logistics performance. We provide end-to-end logistics solutions that are supported by reliable and efficient project management and operational execution capabilities. You can entrust the management of the logistics process to us so that you can continue to focus on developing your core business.
Value Added Service
To fulfill customer needs for one-stop service in warehouse operations, we provide Value-Added Services such as "bone & cut" for certain commodities, sorting, barcoding, repacking & bundling to container plugging. We will continue to provide added value to our customers with quality, comprehensive and integrated refrigerated logistics services.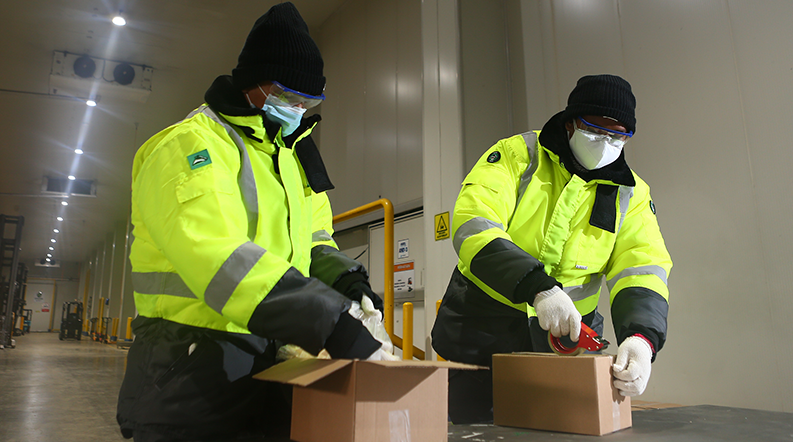 Value Added Service