The excellent quality of MGM Bosco service makes us entrust our product storage in the MGM Bosco Logistics Cold Storage. We are satisfied with the good cooperation over the past two years.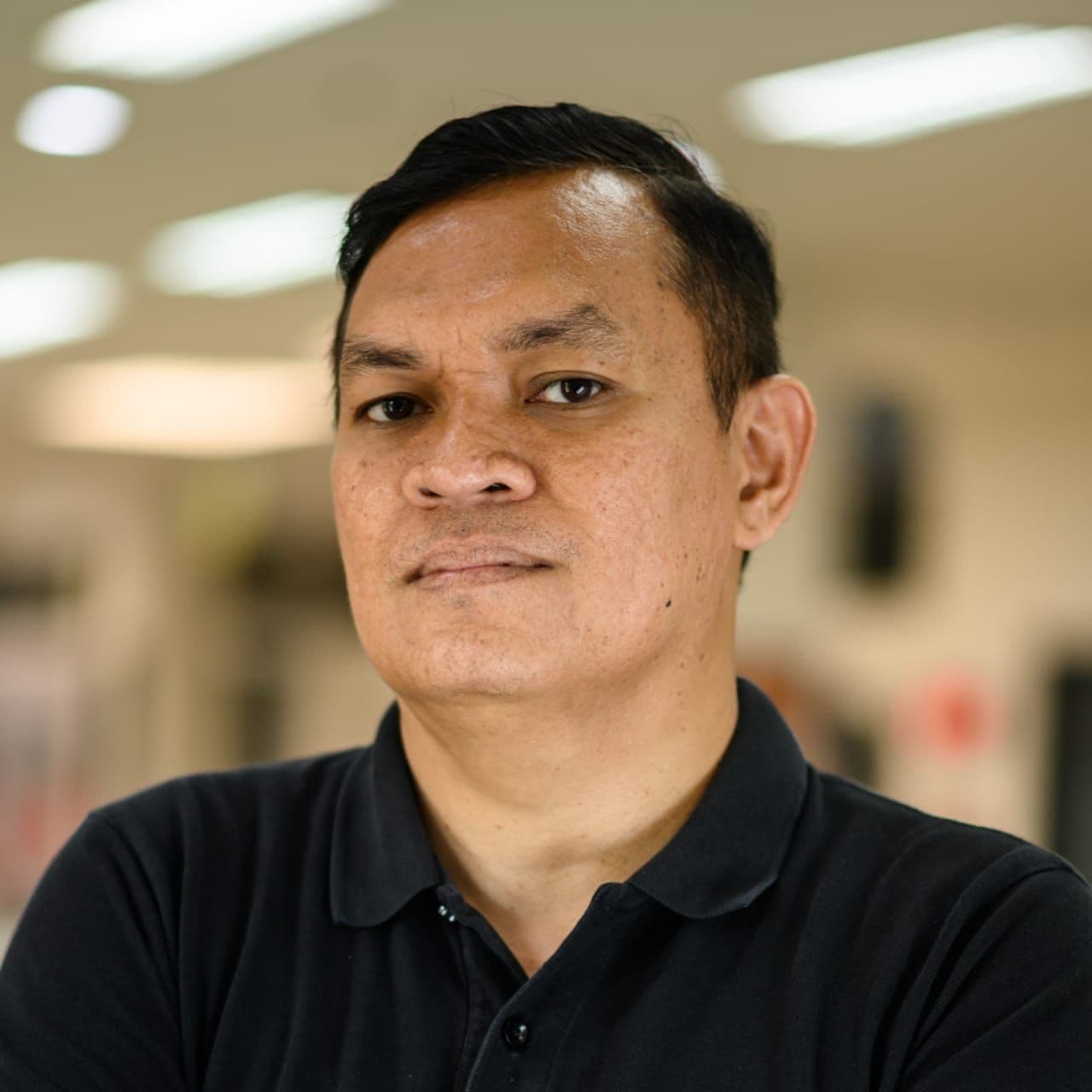 Erik Gunawan Yohanes
PT Mars Symbioscience Indonesia
We have worked together for more 7 than years, in my opinion, the service is good, so far there have been no complaints from customers about thawing products. The goods out process is fast. The most important thing is a fast response where there are problems or questions.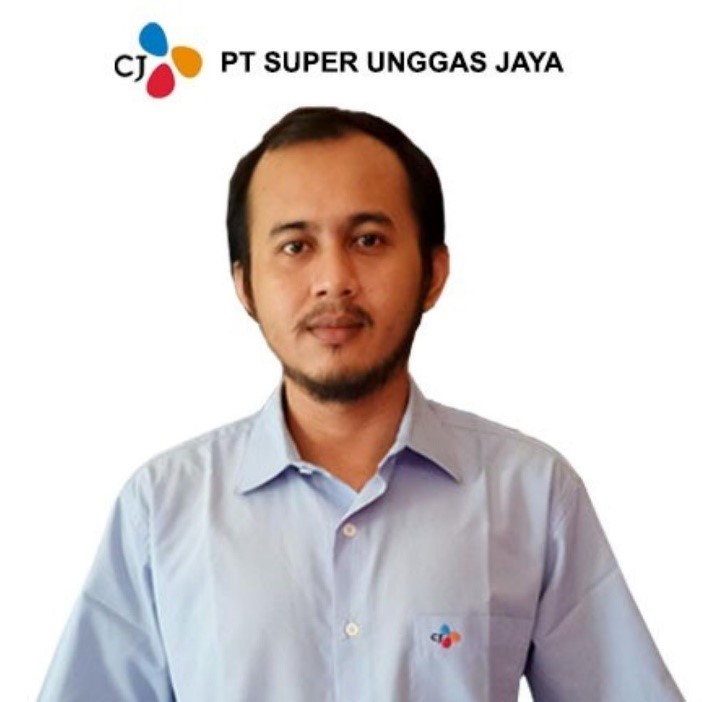 Angga Saputra
PT. SUPER UNGGAS JAYA
We entrust our product storage activities in the form of marine products at MGM Bosco Logistics. The advantages of MGM Bosco Logistics are the responsible for always giving reports, can work quickly and is willing to work overtime if needed.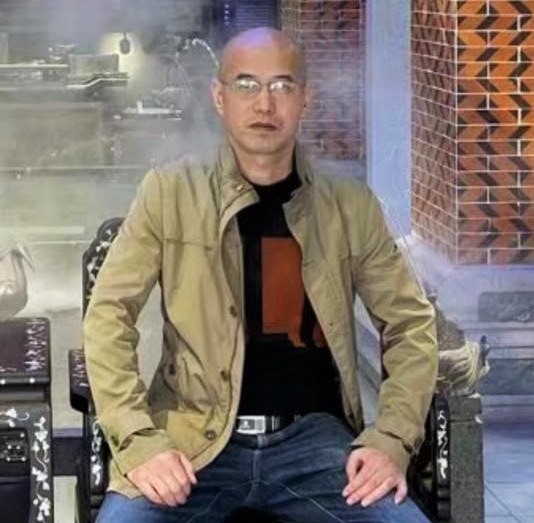 Cheng Yuanchang
PT. HUE ME WEI TRADING AQUATIC PRODUCT
We have worked together for more than 2 years, until now our products are handled well because they are supported by sophisticated and modern equipment, and in my opinion the advantage of MGM Bosco Logistcs is their compact and easily accessible service.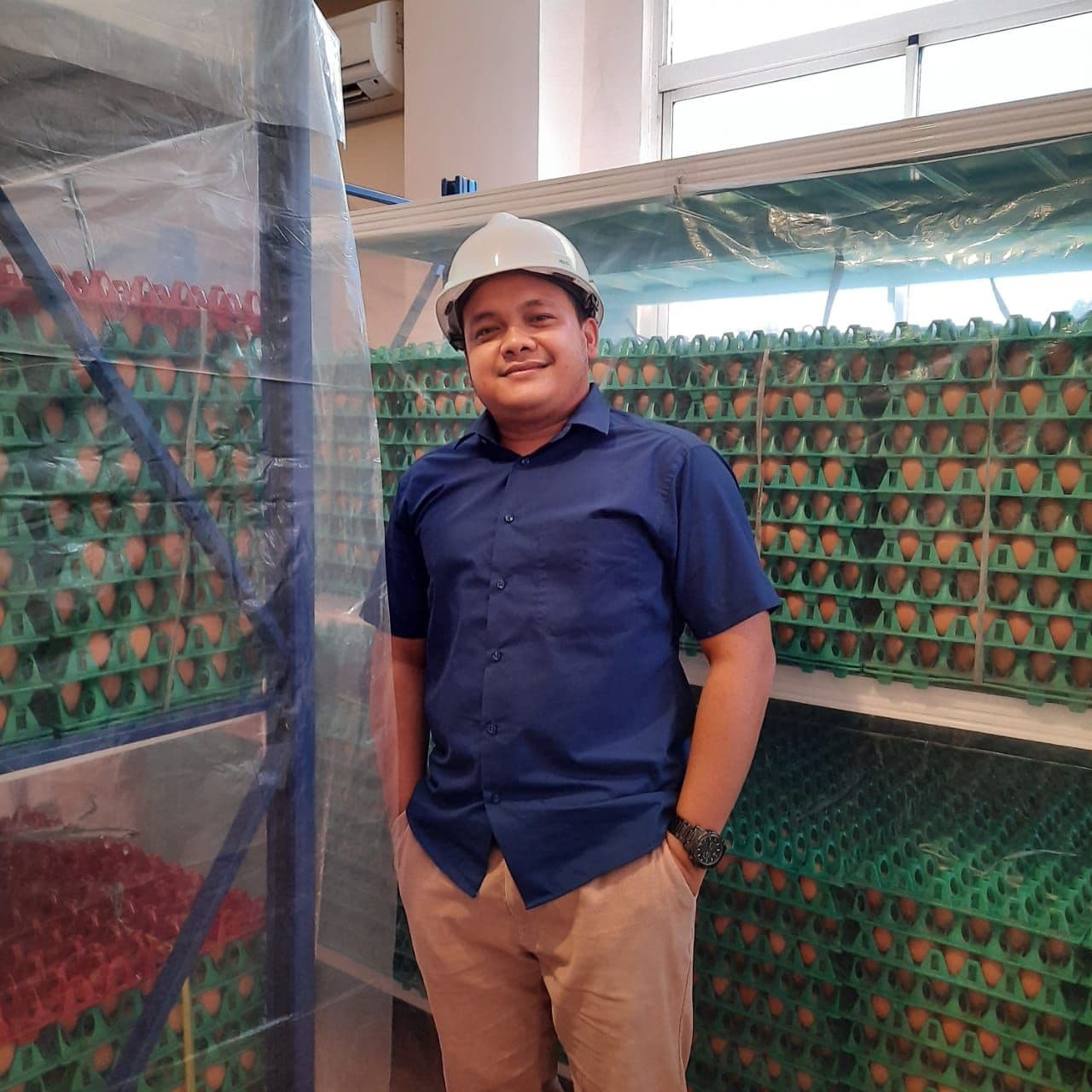 Eko Wijiharto
PT Prestasi Cendekia Argo
We choose MGM Bosco Logistics because the warehouse has international standards, good safety, and advanced equipment. Beside that, MGM Bosco Logistics team support all inbound and outbound activities to reach our customers.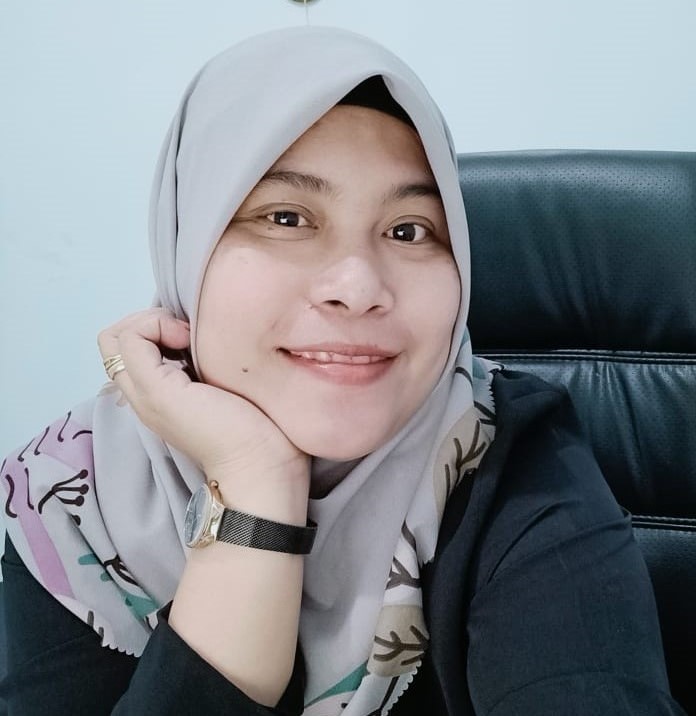 Asri
PT Indofresh